Streetwear Staples. The Must Haves for your Brand
Getting the streetwear staples right is fundamental before experimenting and investing in your blanks. Read our recommendations on how to get your product mix right for your brand from the beginning.
T-shirts and long sleeves
Graphic tees are an essential of streetwear fashion. They're the most popular item of clothing and can be customised with graphics, logos, and other designs to highlight your brand's style. T-shirts can be cost-effective for both you and your customer. Designed to embody the latest streetwear trends, the AS Colour Heavy (5080) or Heavy Faded (5082) tee incorporates drop shoulder construction, a wider, boxy, oversized fit, and a heavy-weight 100% carded cotton fabric.
For a more timeless cut and fit, try the 5026 Classic tee. A brand bestseller, this is a universal tee that will fit and work well for most future customers.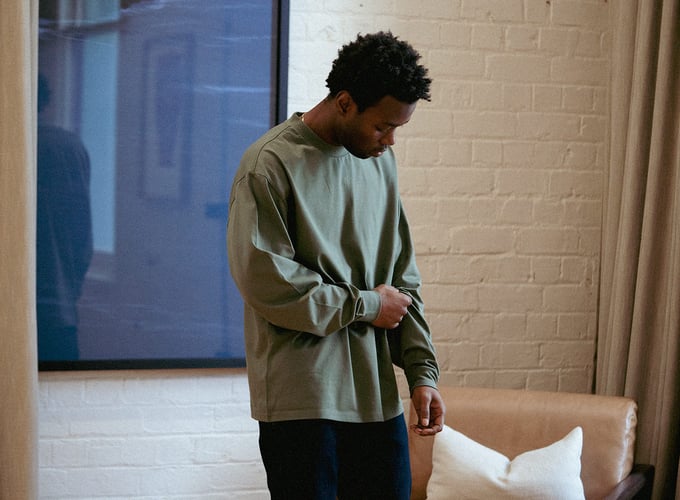 Hoodies and sweatshirts
Hoodies and Sweatshirts have been a staple in streetwear since its inception. Brands like Supreme, Stussy, and Bathing Ape have popularized hooded garments, making them iconic to streetwear.
They offer comfort, style and versatility. Consider the AS Colour Relax Hood (5161) or Relax Crew (5160), designed with the streetwear consumer in mind. The Relax range of Hoodies and Sweatshirts has inset sleeves, a boxy cut, drop shoulders, no drawstring, and a premium fabric making it the perfect branding surface.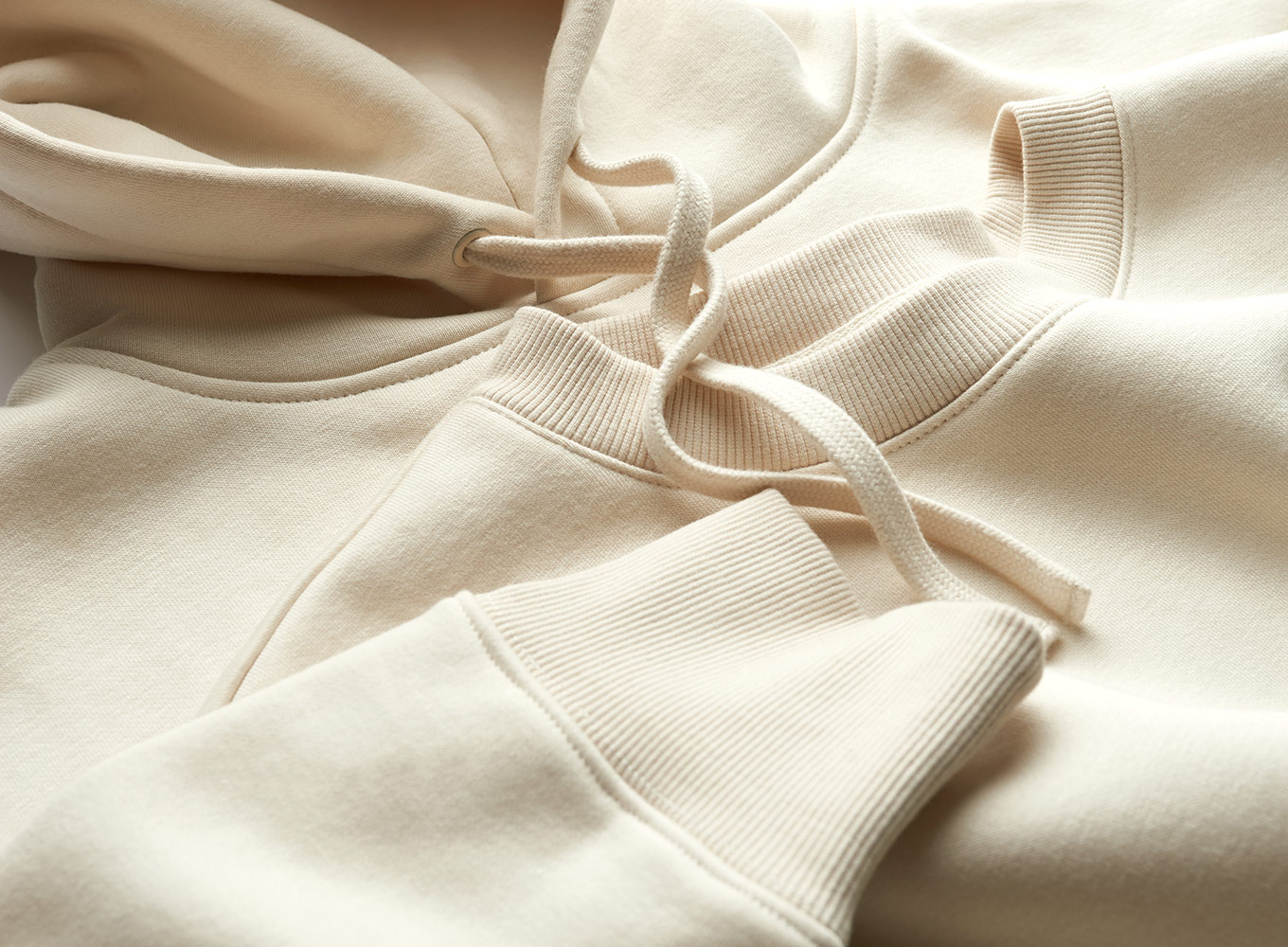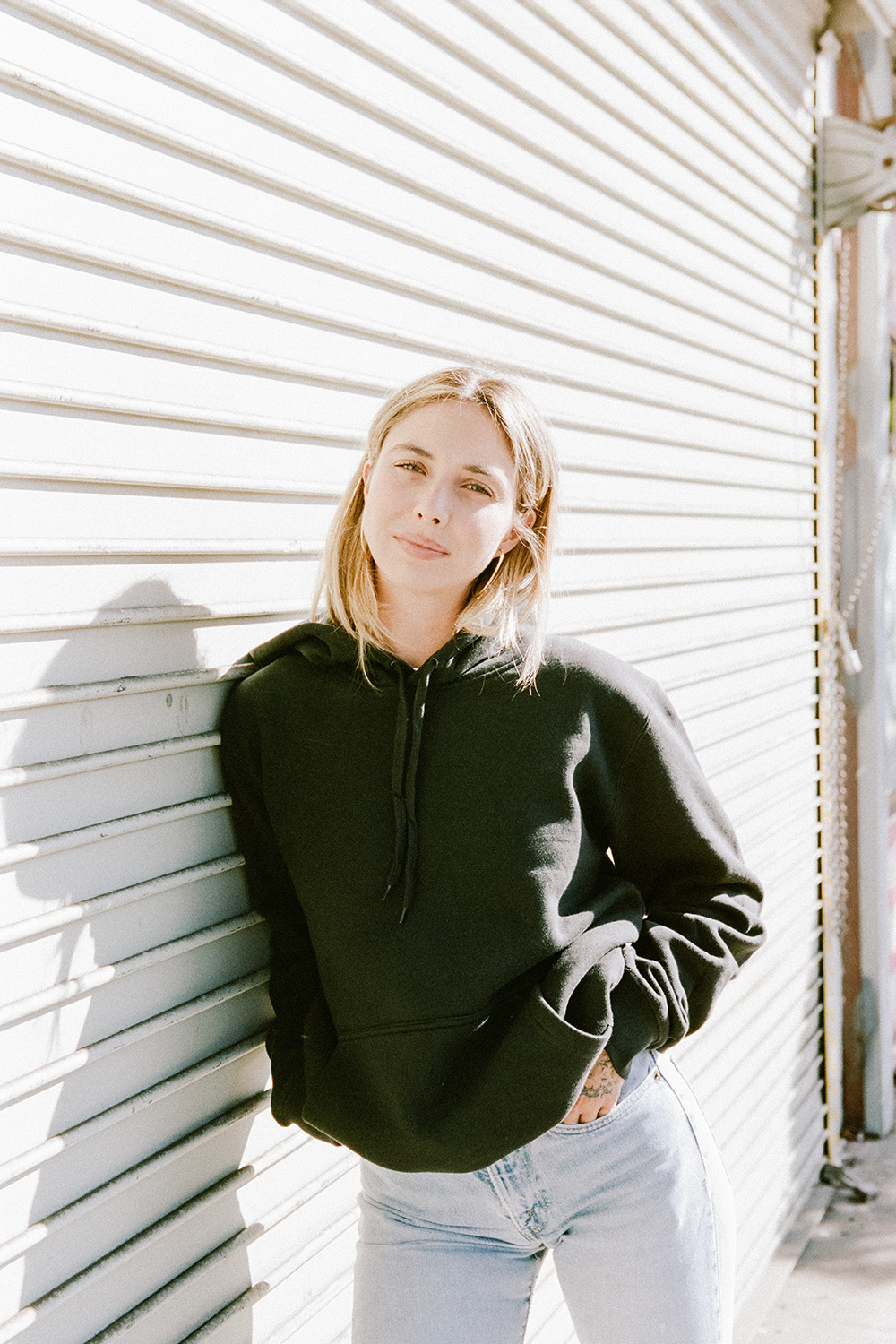 Headwear
Caps and beanies have become deeply ingrained in streetwear culture and are embraced by the community. They offer a prominent canvas for showcasing brand names, logos, and graphics. They are often seen as a unisex accessory, appealing to a wide range of individuals.
The AS Colour Surf cap (1114) is an essential addition - its unstructured design, mid-profile snapback cap, and flat peak encapsulate the streetwear aesthetic. The tear-out label feature allows you to brand it as your own. Depending on the desired fit, the AS Colour Cuff (1107) or Cable (1120) beanies will have you covered.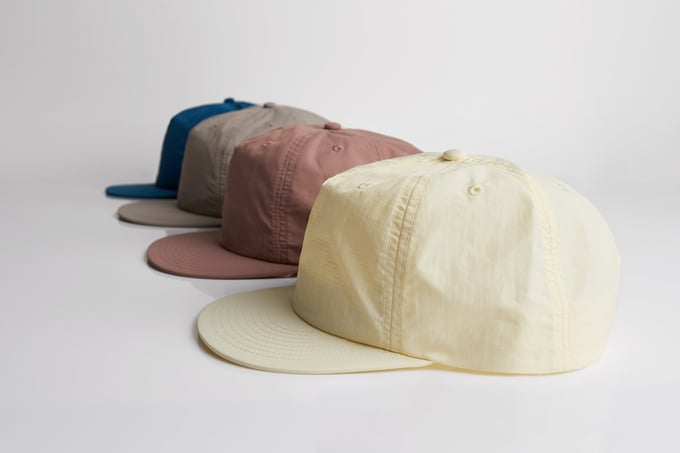 Accessories
Streetwear accessories include backpacks, tote bags, shoulder bags, wallets, and socks. These can feature brand logos or unique designs that complement the streetwear look. Tote Bags can tap into the demand for functional accessories. Leverage the branding opportunities they provide, and use their large canvas to make your mark on the street. The more people see your logo or design on the streets, the more awareness and recognition your brand can gain within the streetwear community.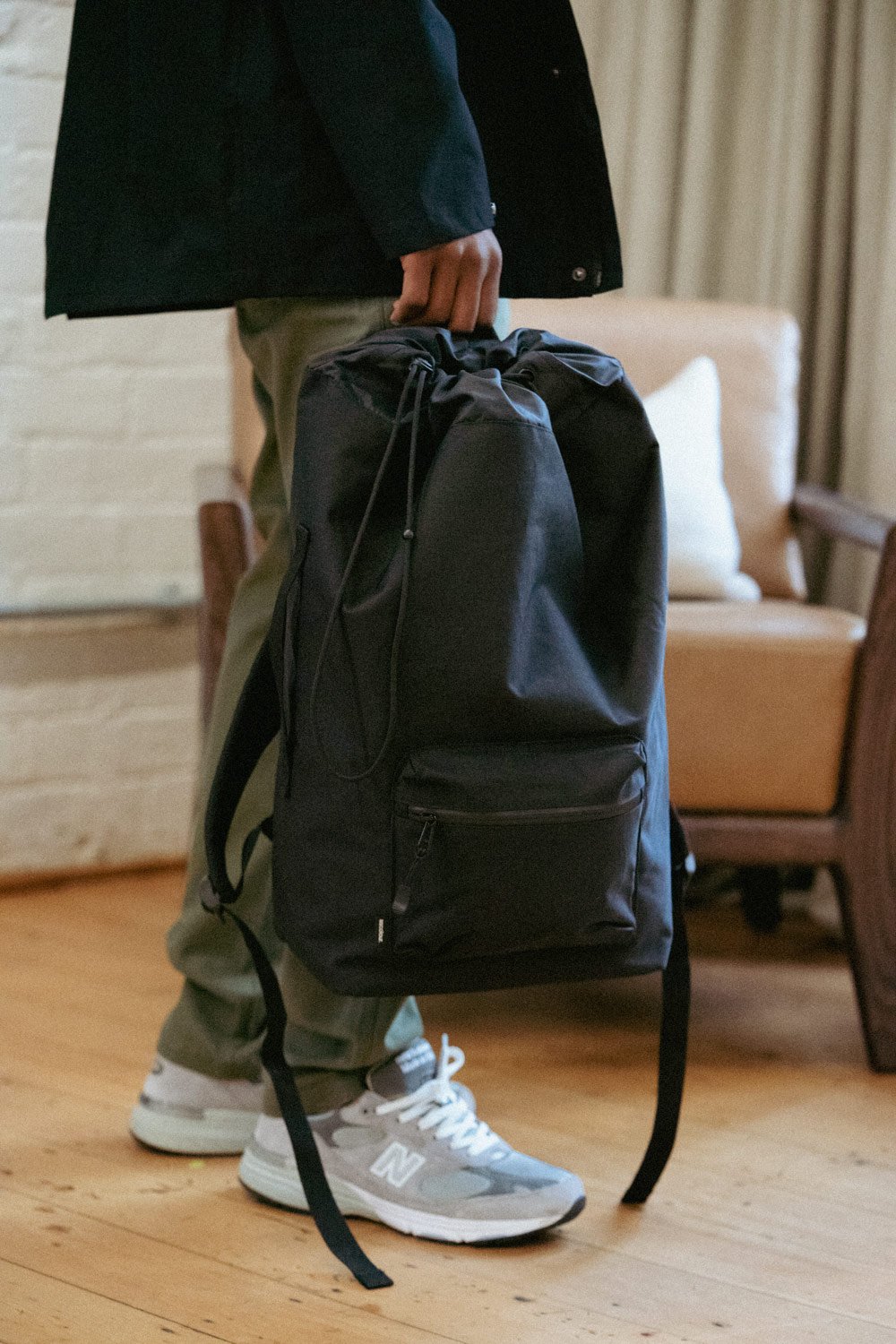 ---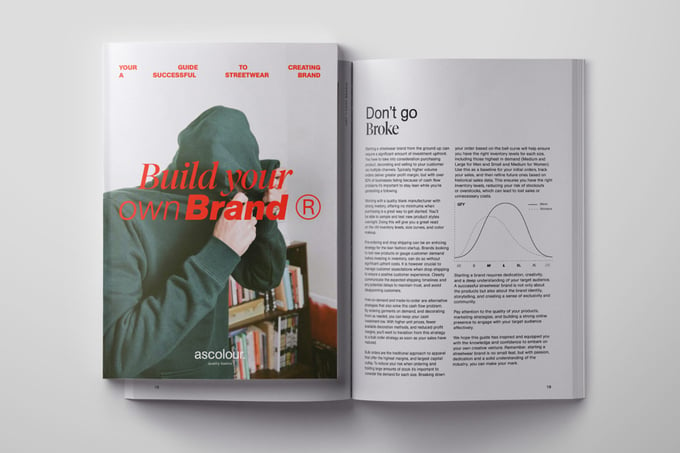 Guide To Building Your Own Streetwear Brand
Learn how to create your own successful streetwear brand. From curating your range, finding a printwear specialist, and managing stock - download our guide to get your brand off the ground.