Artist Series: Rewi McLay – In celebration of Matariki
In celebration of Matariki, we have partnered with local Māori artist and musician Rewi McLay to do an exclusive window installation at our Karangahape Road Store in Auckland, New Zealand from 13th July to 8th August 2023.
What is Matariki?
Matariki is the celebration of the beginning of the new year in the Māori lunar calendar. Matariki originates from the Pleiades star cluster, appearing in the sky every winter, signalling the beginning of the Māori New Year which is celebrated and observed in New Zealand and some South Pacific countries.
About the Artist
Rewi McLay is a visual artist and musician based in Tāmaki Makaurau, he is the lead singer and songwriter for Māori rock band Kiko.
For over a decade he has refined a strong synergy between his visual and musical crafts. Iwi affiliations: Ngāti Kahu & Ngāti Hine.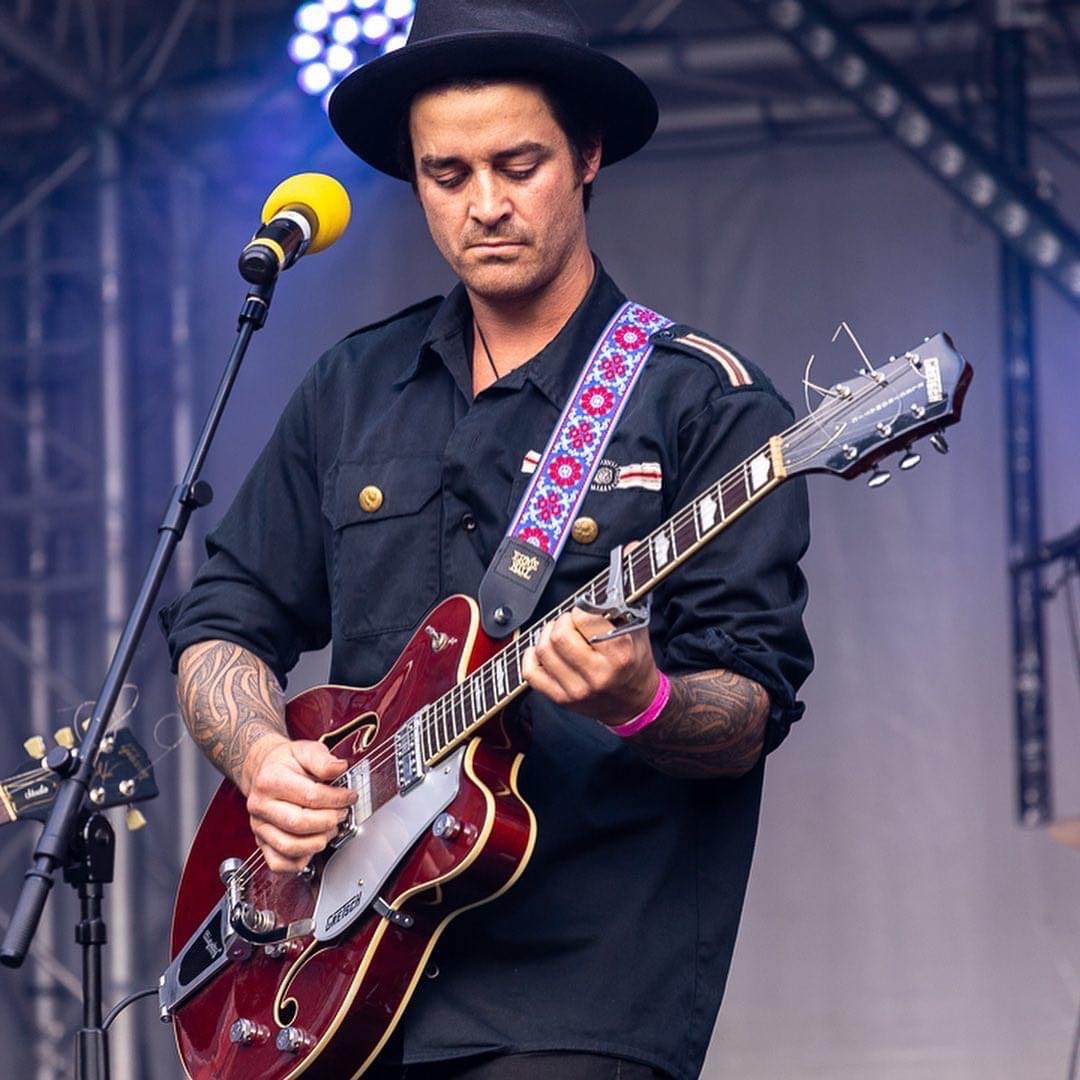 About the Installation
Ka Puta, Āwha, Ranginui - A Visual Representation.

For this Matariki installation he has utilised modern printing techniques, Rewi has created three visual representations of Kiko's music.
This installation encourages the audience to listen to the music behind the work to develop a deeper connection and form a better understanding of the artwork.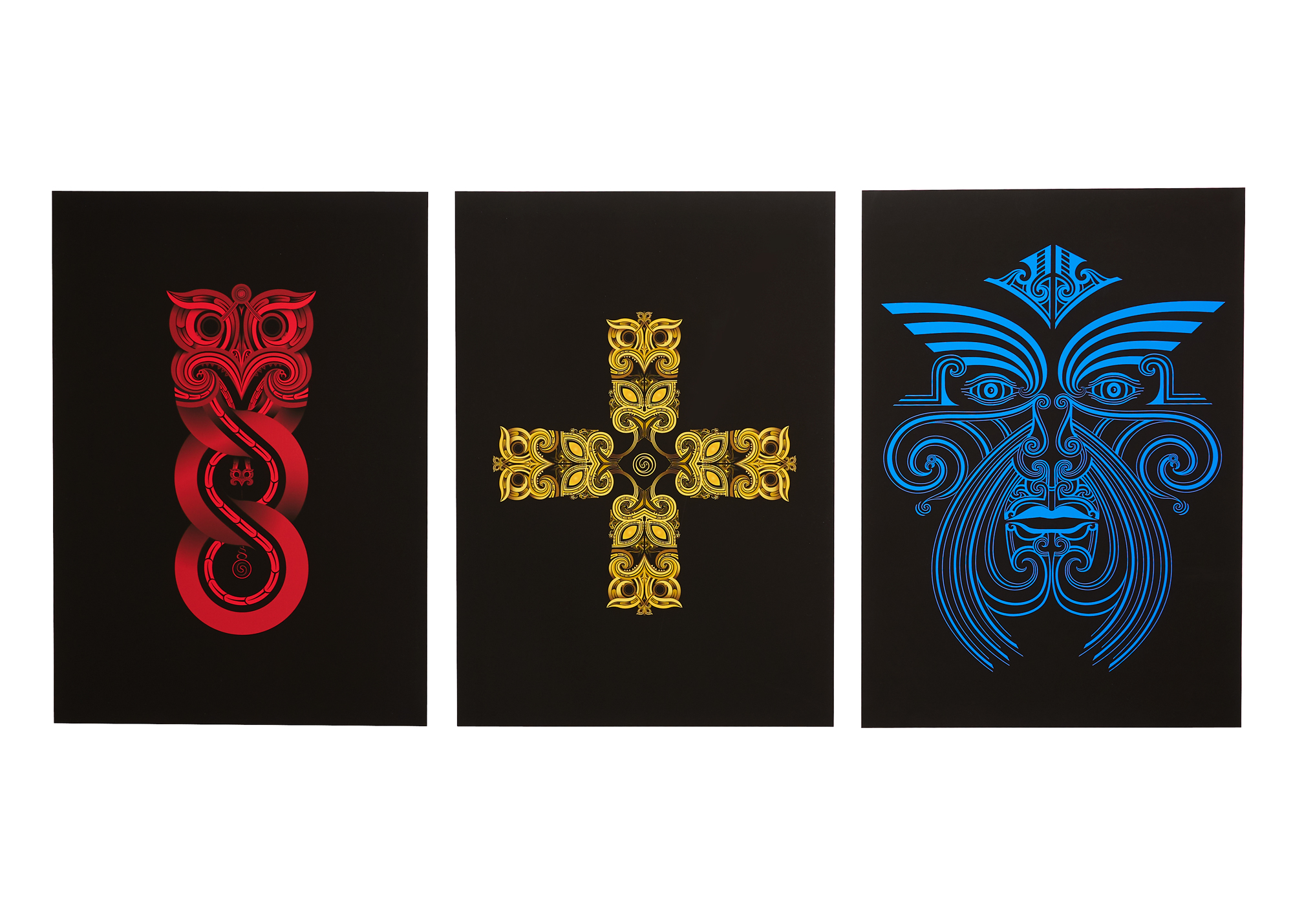 How the installation expresses the event theme of 'Pathway of Diversity'
(He Ara Matarau)


Ka Puta is a song about escaping the prescribed colonial form of existence and forging your own path in life. The figure in the work symbolises the bloodline of man or Te ira tāngata.
Āwha represents the evolution of a storm and explores principles of growth which, in Te Ao Māori, are continuums that string together the many facets of the universe.
Ranginui depicts The Sky Father or patriarchal deity in Māori mythology and is the direct muse for Kiko's Blues.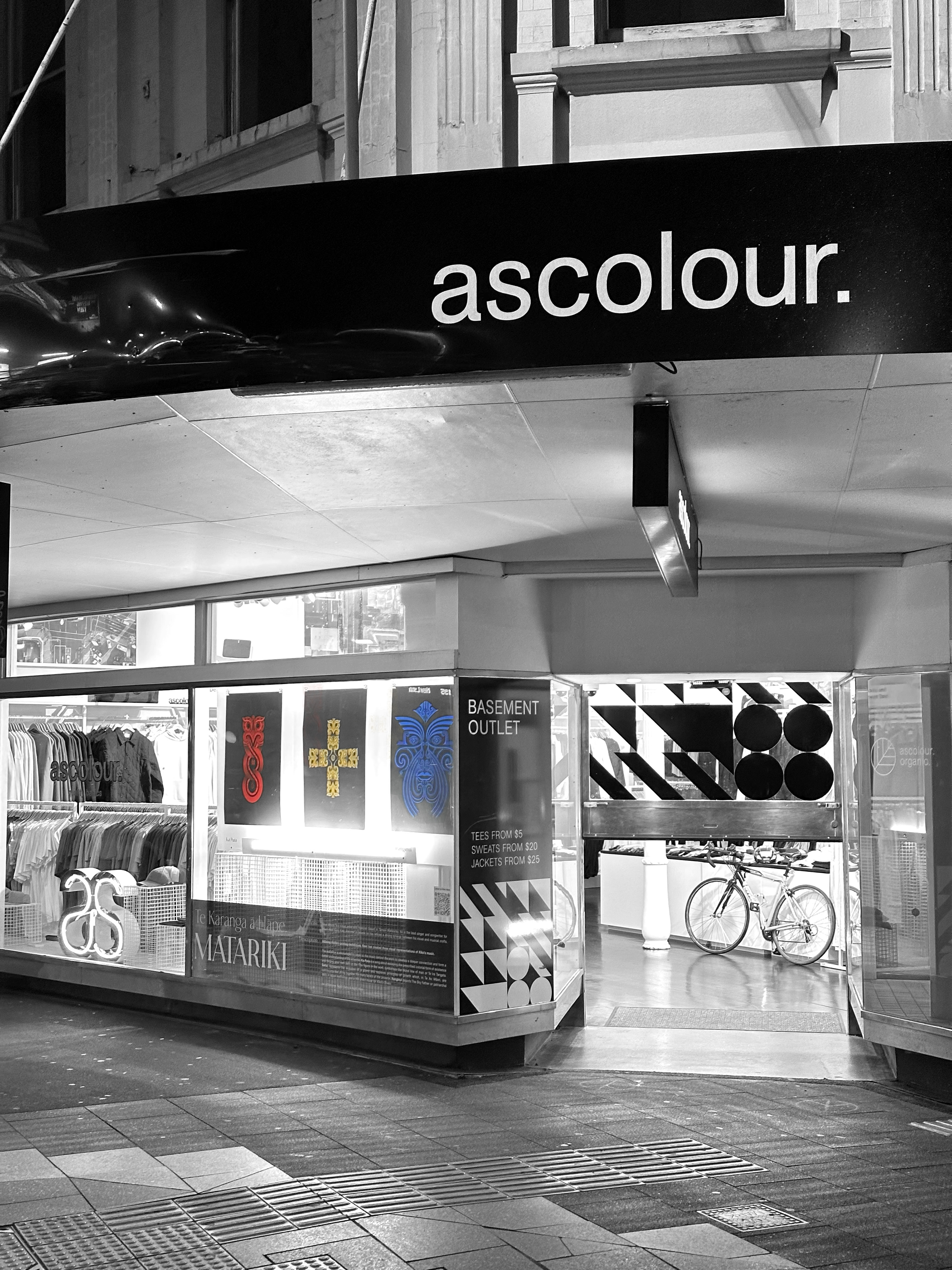 Our installation is a part of the Matariki celebrations on Karangahape Road,Te Karanga a Hape, with a contribution from Karangahape Business Association.
Come celebrate Matariki with us and see the interactive installation for yourself.
Mānawatia a Matariki!
Our store hours are extended until 7pm on the 13th of July giving the opportunity to view the work in store. Find out more about the Matariki celebrations on Karangahape Road here.